All you amateur videographer out there listen intently. Now get a chance to showcase your video making skills to the world and earn some handsome looking benjamins in the process. Oh! This is no prank. Check out this app called btrfly to believe it.
Ideated and co-founded by two NYC based Israeli entrepreneurs, Tal Vakil and Aviv Schwietzer, btrfly lets you create, upload, watch videos and vote for it. On this platform, you are the artist and you are the judge.
How Does The App Work?
btrfly is a short-video app that rewards top videos with cash. Amateur videographers get a real opportunity to produce, edit and upload short videos for the mass market. Post this, contests are held on an ongoing basis, while winners are rewarded with a notable sum of cash. This fact also promotes the production of top quality content.
Even users who don't have an artistic flair benefit from taking part in the community by sharing both their own and others' creations with friends, and through influencing the contests by voting for their favorite videos.
Unique Features!
This app is stuffed with unique and exciting features. In btrfly, all videos are created and edited within the app and videos are looping at 6-second lengths. Also, users do not collect followers, but instead collect their hard-earned 'likes.' That's not all; this app had made voting more precise by redefining the 'like' by transforming it into a three-level rating system.
The Inspiration!
"After me and my partner Aviv saw time after time how online users upload amazing content (photos, video clips etc..) that they worked hard for and in return all they receive are "likes". This is when we thought to ourselves that it could've been amazing if users were able to get rewarded for good content they created, and this is how btrfly has born", says Tal.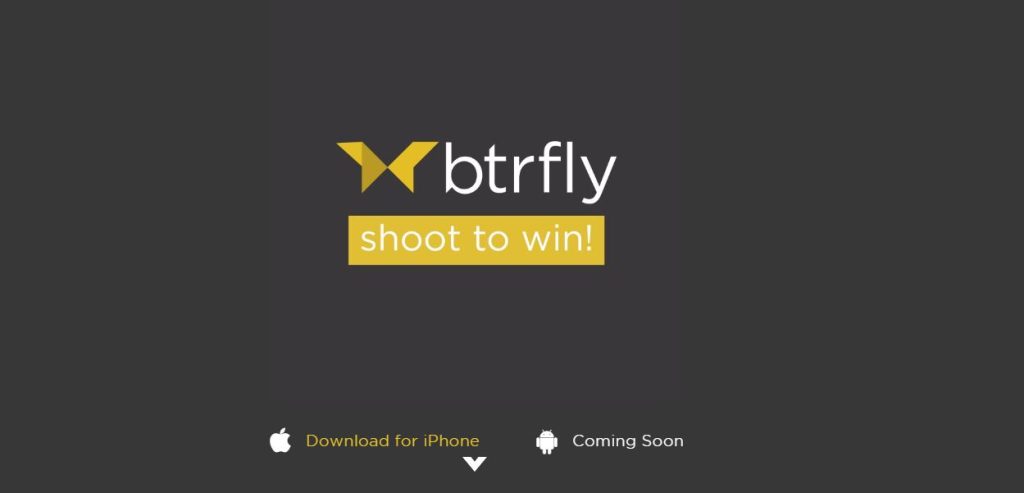 On Challenges Faced & Contenders!
According to the team, keeping up with the quick changes of the technology standards was their greatest hurdle. Further, in terms of competition, so far there is no other app available in the market that offers the concept of btrfly.
On Expansion Plans, Intended Users & More!
"Well our aim is to grow to more countries and eventually, worldwide", says the duo. Further at the moment, the app is mainly targeted at the general audience in the US. Soon the team plans on serving other parts of the world.
In addition, when it comes down to monetizing the app, currently the team is working with a couple of companies that are interested with sponsoring the contests.
To sum up everything perfectly, btrfly is here to give aspiring and amateur video makers a chance to showcase their talent to the world and allow then to earn some dollar bills in the process! 
For more details, do make it a point to visit: http://btrf.ly